Our Expertise

Quality Assurance
At Maltra Foods, our services come with the commitment of continued quality from beginning to end. Our team are constantly striving to exceed standards above regulation.
We work together with our partners to develop our services to meet their needs. Most importantly, we conduct our business in a way that reflects our core values & creates an environment that promotes continuous improvement and knowledge.
---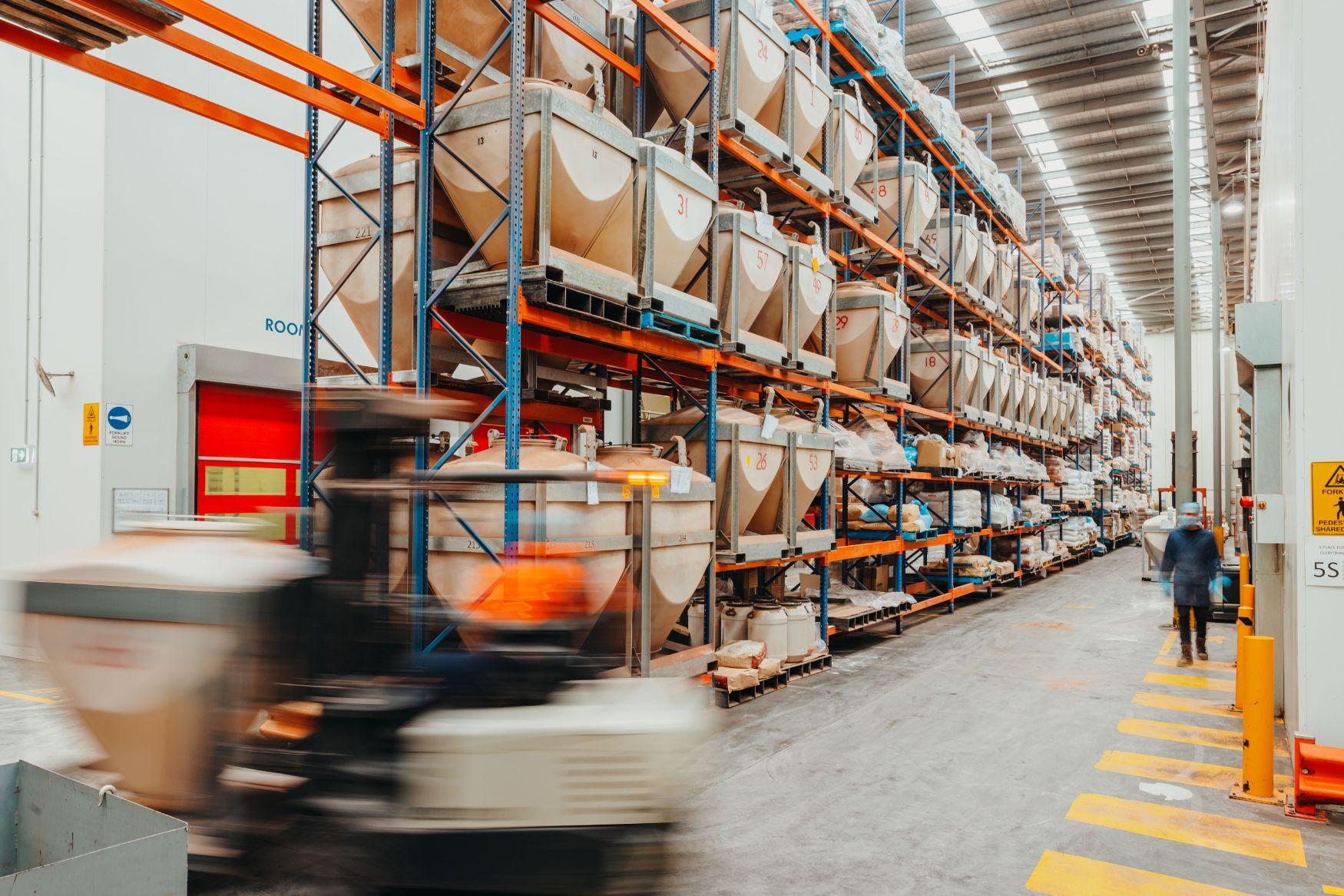 Our Standards
Maltra Foods is an approved food manufacturing premises complying with the Health Act 1984 (Victoria) that also adopts the Australia New Zealand Food Standards Code. Compliance to these regulations and the Dairy Act 2000 (Vic.) is certified by Dairy Food Safety Victoria and Maltra Foods holds License No. 20545 to manufacture dry blend dairy products.
We also adhere to Australian Department of Agriculture & Water Resources requirements under the Export Control (Processed Food) Orders 2005 as confirmed by a DFSV audit. This means that Maltra Foods operates as a registered export-ready establishment (No. 1499).
---
Our Safety System
Furthermore, we operate under a strict Quality & Food Safety System including:
Documented HACCP program
Standard Operating Procedures Manual (SOP's)
Supporting work instructions, forms and records
Supporting programs such as training, pest control, cleaning, maintenance
Product, ingredient and environment testing program
Regular compliance audits by DFSV and internal audits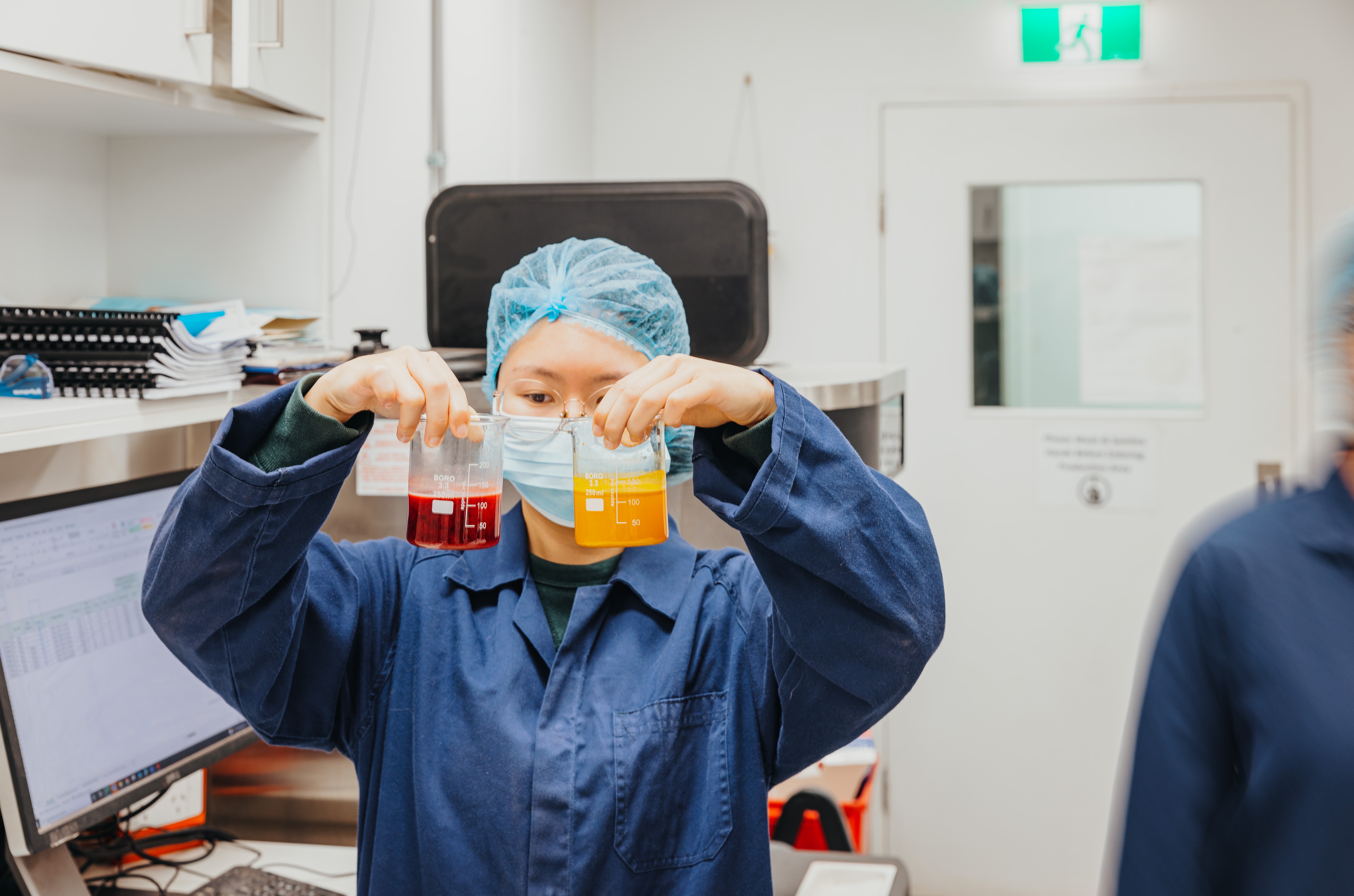 ---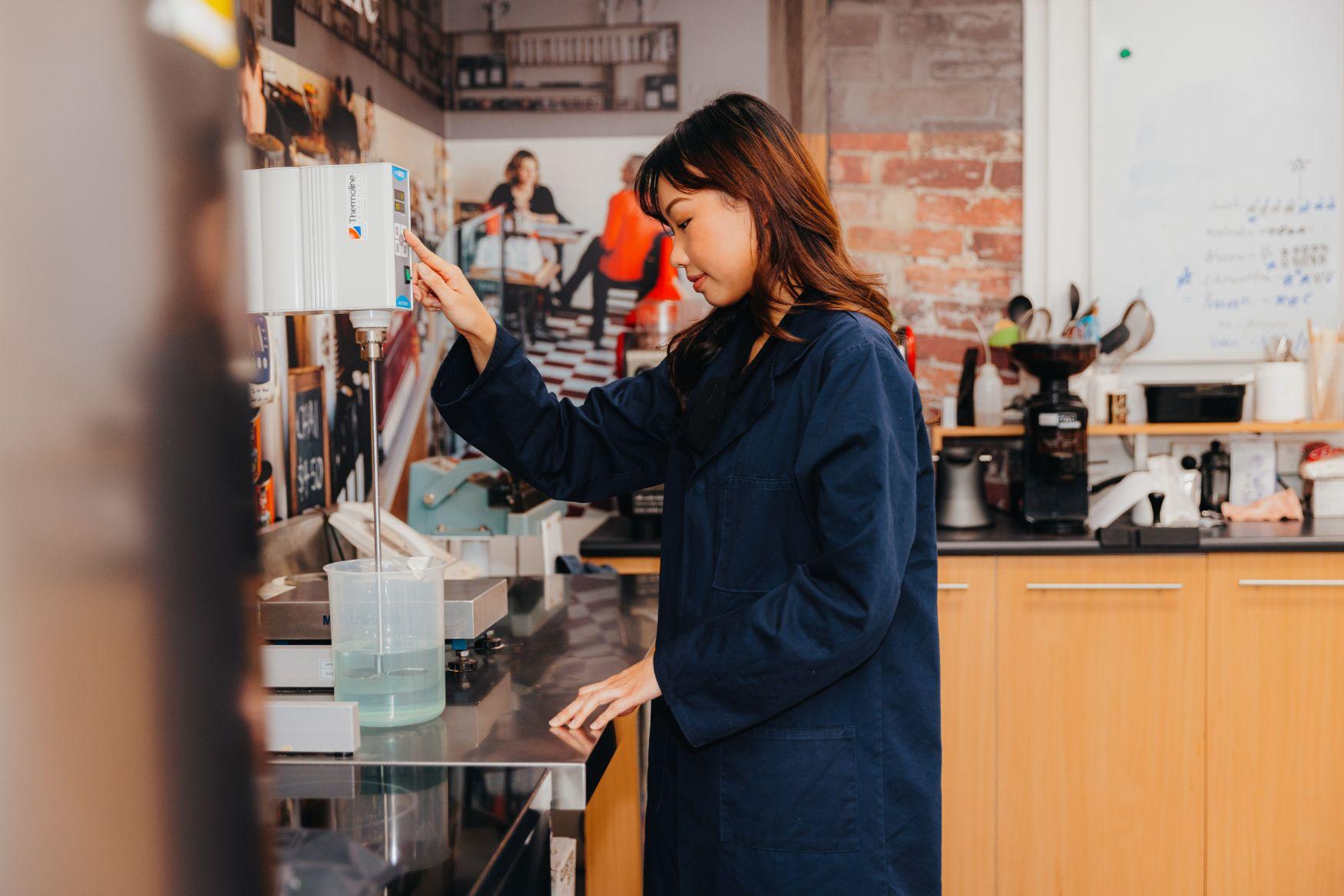 We're accountable
We also welcome customer audit programs. If you would like to know more contact us today.
In today's ultra-competitive marketplace, every product must aim to differentiate itself to create some form of advantage. At Maltra, we understand that like the people they target; every product strives to offer something unique, and that is the reason why we endeavour to offer - and are happy to work to - multiple certifications that will enhance the appeal of your products.
Maltra Foods also has the ability to deliver gluten-free products and maintains a strict "Nut Free" manufacturing premises. So, whether you want to deliver products that leverage the health appeal of 100% organic, the social and ethical proposition of FairTrade, adhere to specific religious codes, or just want the assurance of "Nut Free" manufacturing, Maltra Foods has the solution.
Partner with a team that cares

Enquire now to get started