How We Work

Our Process
Maltra Foods is an industry-leading contract manufacturer of food and beverages for brands and businesses. We specialise in taking your ideas or recipes and turning them into commercially viable products.
Step 1
Tailored
Solutions
Our friendly account managers understand your market and customer needs, taking the time to work through your requirements and build long lasting relationships. We offer unique solutions to our customers.
Step 2
Research &
Development
Our in-house, highly skilled R&D team stay ahead of trends & work with procurement to source the best ingredients via like-minded suppliers who are aligned with our environmental, social and ethical values.
Step 3
Production
& Quality
Dedicated team to ensure world-class safety and quality systems BRC + HACCP, delivering exceptional quality EVERY time.
Step 4
Delivery
& Launch
Ensuring our customer's needs come first, an extension of the Maltra family. Our knowledgeable logistics and customer service teams are on stand-by to assist with your queries.
Why Work With a Co-manufacturer?

Our History

The company started its success story over 25 years ago, and in that time we have proudly manufactured thousands of quality products for many businesses and brands globally. We partner with suppliers that adhere to strict procedures, controls, and hygiene - maintaining the highest standards and premium quality.
Our Purpose

We pride ourselves on being a team of perfectionists. From research and development to procurement, production & warehousing - we can design, develop and produce your next product in our purpose-built manufacturing facility with total compliance to our high-quality standards.
Our Mission

At Maltra Foods, our mission is to be Australia's number one co-manufacturer. We believe in the value of nutrition and will continue to create products that help our customers, consumers and team live healthy lives.

Who We Help

If you are an established business looking to expand, reduce cost & save time, or you are an individual looking to create something unique, Maltra Foods is the perfect choice to manufacture any or all of your food and beverage products.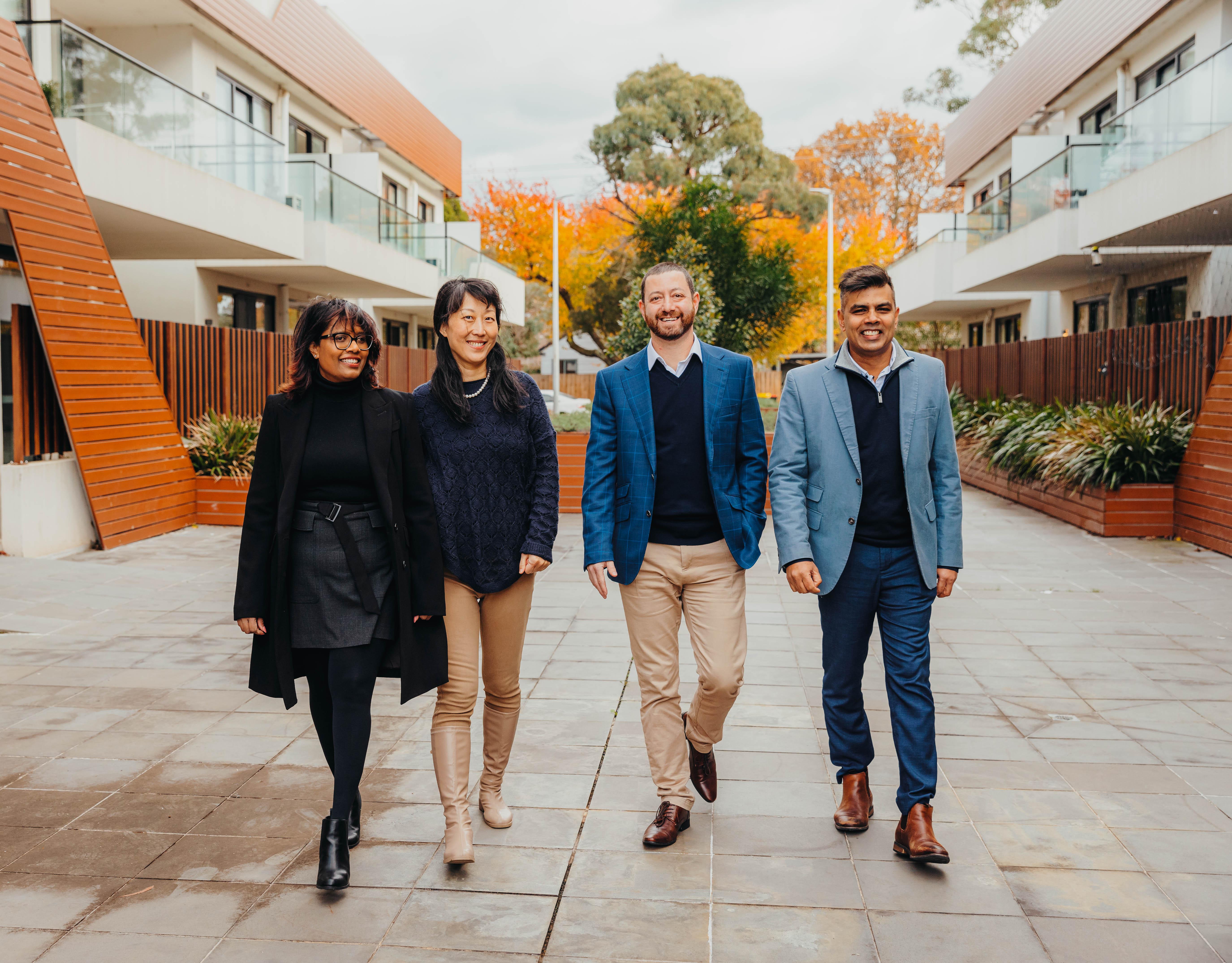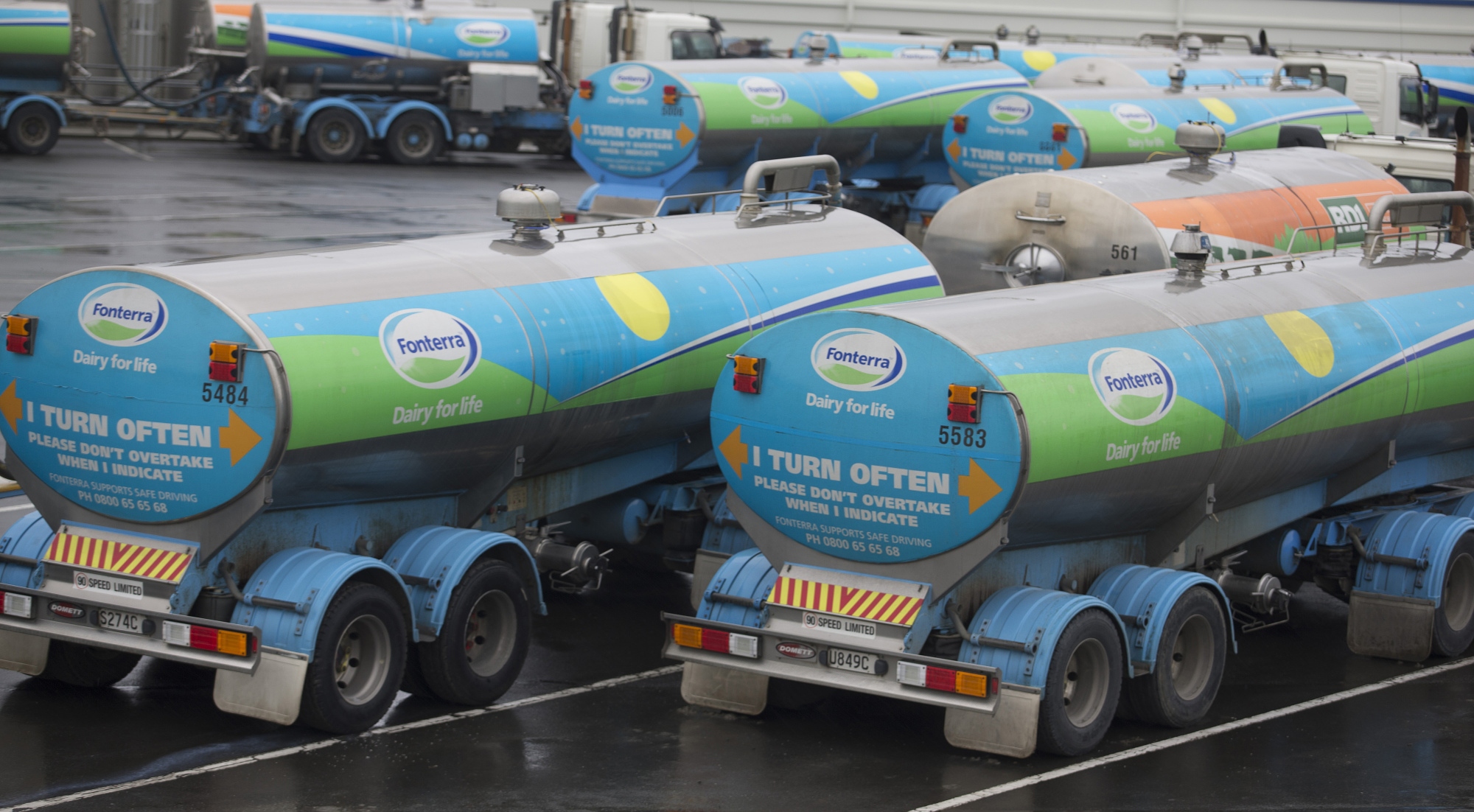 We have developed a long-standing partnership with Maltra Foods. Their dedication and creative approach to formulating our raw ingredients into superior end-user products for the everyday consumer is world-class. Overall, Maltra Foods make you feel like part of the family when working together.
Partner with a team that cares

Enquire now to get started